CONTACT US FOR INFORMATION OR TO MAKE A BOOKING
0208 641 2283 / 07727 639 630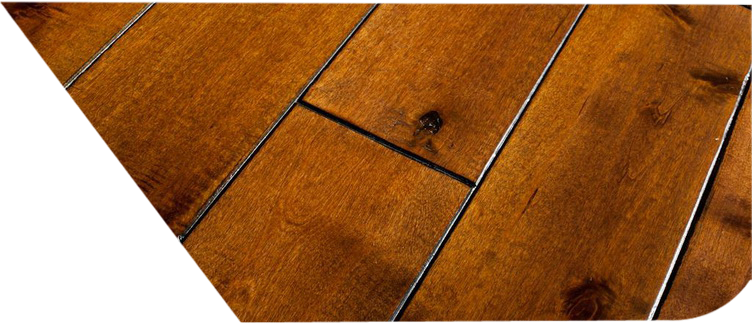 Wooden Floor Sanding, Fitting & Repair in Surrey
Wooden floors make a huge difference to homes, offices, shops and more. They provide the natural element adding character to any room. Homes can feel cosy and intimate And offices can look stylish.
Reasons for choosing wood flooring?
Affordable - A beautiful wood floor need not cost much more than a quality carpet, plus it will work out cheaper in the long–term as unlike a carpet, your wood floor will last for years and increase the value of your property
Variety – there are more styles of species of wood flooring than ever before. There is a style and colour to suit all tastes
Eco-friendly - most timber is cut from forests that are carefully managed to ensure continued resources in the future
Practical - hardwearing wood floor is durable and can last for years
Low maintenance – cleaning wood floors is quick and easy. Whether using a broom, vacuum or mop
Healthy living environment - Hard surface flooring such as hardwood flooring does not trap, harbour dust mites or moulds that cause problems such as allergies and asthma
Warm living area -A wood floor retains the warmth and keeps draughts at bay
Whether it's your home or place of work, you can rest assured that your wooden floors are looked after by our experienced and fully insured wood flooring team.
Our range of services include:

Laying Strip Flooring

Engineered Flooring

Laminate Flooring

Parquet Flooring

Wood Block

Re-sanding

Re-coating

Repairs

Floor Levelling

Filling

Staining

Varnishing